Menu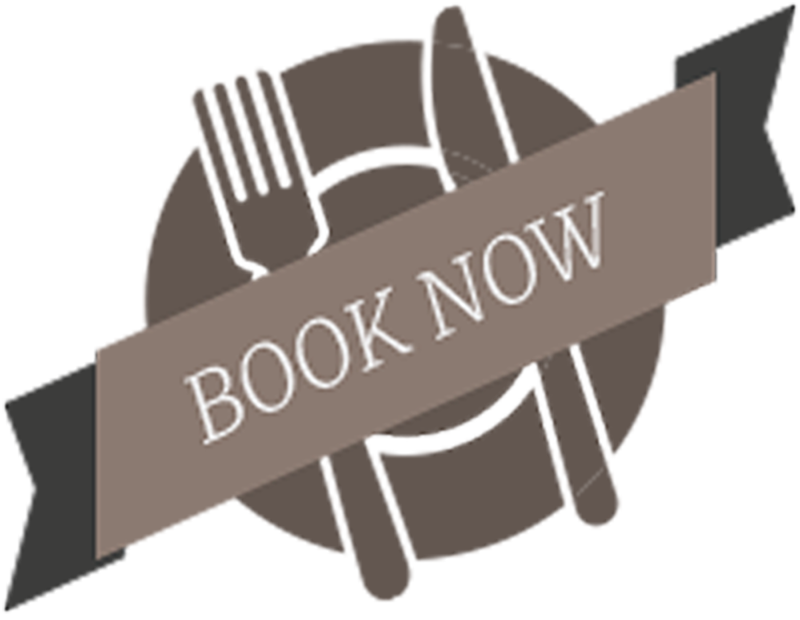 Cocktails
See our facebook page for our latest cocktails

See our facebook page for our latest cocktails
Why choose us out of all the cocktail bars in Derby?
Cocktail bars in Derby have enjoyed a revival over the last few years. And it's not hard to see why! From Friday night drinks to date nights, our bar is the perfect opportunity to get together and take some time out. Whether you are planning a relaxed catch up with friends, a special family occasion or are just passing through…
We've got you covered at Littleover Lodge.
One of the best cocktail bars in Derby? We'll drink to that!
There are many reasons for choosing us out of all the other cocktail bars in Derby. Firstly, we are based in a quaint little town in Derby that is beaming with character and stunning views. Secondly, all of cocktails have been specially designed by us using first class ingredients. You simply won't find cocktails like ours anywhere else!
All of our drinks are freshly made by our bartenders right in front of your eyes. And this exciting element is great for a special occasions, and for a fun filled evening with whoever you wish.
We are one of the most authentic and exclusive cocktail bars in Derby! This is because we have national favourites such as Espresso Martini, Cosmopolitan, and Mojitos along with specially designed cocktails by our team that you simply will not find anywhere else! These include: Tutti Frutti, Cheery Goose Fizz, Whiskey Sour, Lime Fizz, and much more – totally scrumptious!
To make your visit even more memorable, pair our cocktails with something delicious and filling from our food menus for a blissful evening in good company.
Contact us to know more about our cocktail bars in Derby
Discover Littleover Lodge and one of the leading cocktail bars in Derby today. Simply give us a call for more information regarding opening times, and even live music! Alternatively, you can book a table.
Back to Menu