Formerly an 1850's farmhouse, Littleover Lodge is perfect for those dreaming of a country break in the heart of Derbyshire…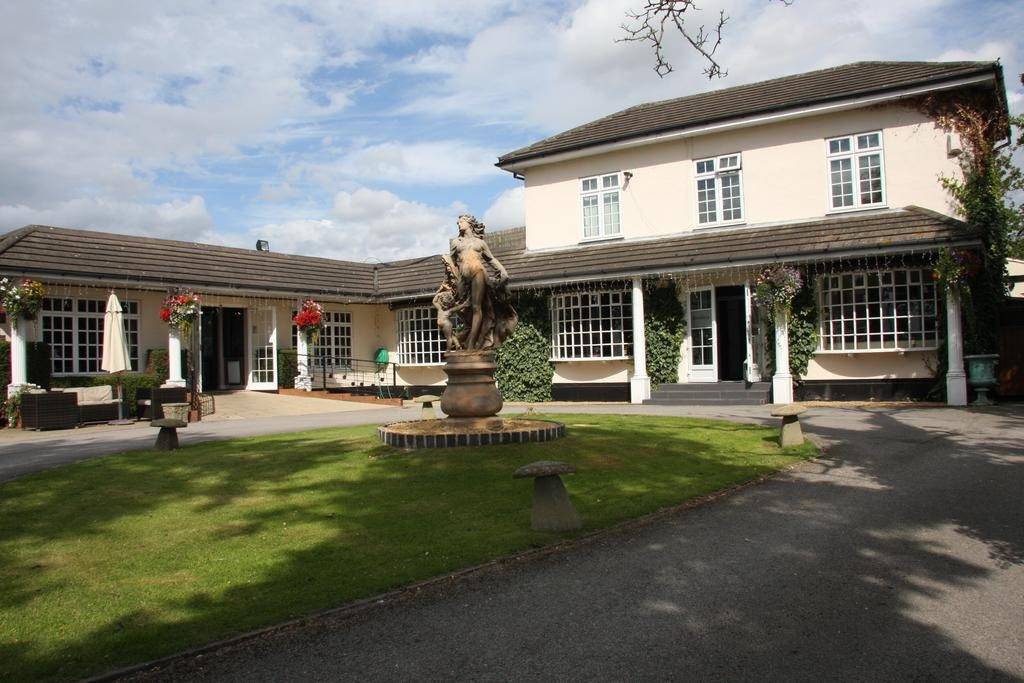 The former 1850's picturesque farmhouse now sits within the heart of the elegant complex that has become the Littleover Lodge Hotel. One of three establishments owned and personally managed by the Crooks family, Littleover Lodge Hotel still has that personal touch that many establishments lose.
Headed by Nicholas Crooks since November 2000 Littleover Lodge Hotel has become far more than a hotel. The ground floor of the original house is home to the Lodge Bar & Dining serving exquisite cocktails, spirits and soft drinks, a contemporary decorated restaurant, hosting a freshly produced food menus such as gastro menu, locally sourced carvery, and one of the best pizza restaurants in Derby. The menu combines classic favourites with modern dishes so there is something for everyone and every occasion!
So whether it is a bed for the night, a meal with family and friends or a few casual drinks you're sure to be offered a warm welcome by Nick and his team.
All of our 15 bedrooms are en-suite and are equipped with:
Private bathroom
Tea & Coffee making facilities
Flat-screen TV
Free WiFi
We also offer luggage storage, laundry services, and room service. And FREE parking is available on site too!
Room Availability & Tariffs
Please call our reception to make your booking for a PREFERENTIAL ROOM RATE
Rates may alter according to season (prices given above are only our best guide)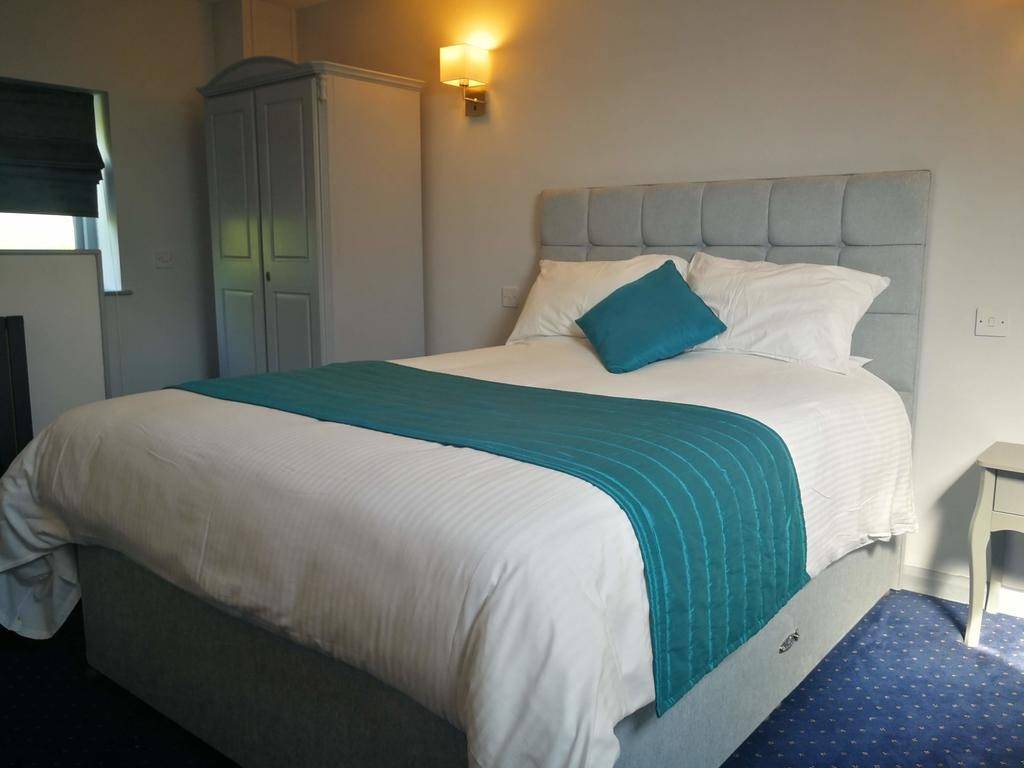 Standard Double/Twin Bedroom = Sunday-Friday: Single Occupancy £64.50 / Double Occupancy £74.50 (Saturday £69.50 / £79.50)
Suite = Sunday-Friday: Single Occupancy £74.50 / Double Occupancy £84.50  (Saturday £84.50 / £94.50)
For all corporate enquiries, please contact our Management team via manager@littleoverlodge.com
What Time Can I Check In?
Guests are able to check in to the hotel any time between 1pm and 8pm. If you are due to arrive any later than 8pm, please contact us and we will make special arrangements. Please note, you may be required to show photo ID and proof of address at check-in, so please bring these along with you.
What Time Can I Check Out?
You can check out until 11am at Littleover Lodge.
Is Breakfast Available At The Hotel?
Absolutely! Overnight guests at Littleover Lodge can enjoy a continental breakfast during their stay. Cooked breakfast is available Saturday and Sunday at a charge of £6.50pp. Please call our main reception to confirm that breakfast is available on your stay
Children's Tariff
Children are always welcome at the hotel! Children under twelve years of age, when sharing a room with two adults, will be charged £12.50 per night each. This rate includes breakfast. Children's menus and prices are available in all dining areas.
Pets
Pets are welcome in the hotel bedrooms providing they are well behaved. Dogs are also welcome in our bar area
May we respectfully remind you that we do not ask for a deposit from any guests wishing to bring along their pet(s), however, at the time of your departure, we will check your room for damage over and above normal wear and tear. We thank you for your cooperation in this matter.
---
What Our Guests Are Saying…
"The staff were welcoming and had a brilliant 'can do attitude to everything."
Paul, August 2019
"Breakfast was beautifully cooked and presented and the service was excellent. The pizzas available from the bar were lovely and were good value for money. Check-in was easy and the 11am check-out meant that we weren't rushed. All staff were friendly and professional."
Ray, July 2019