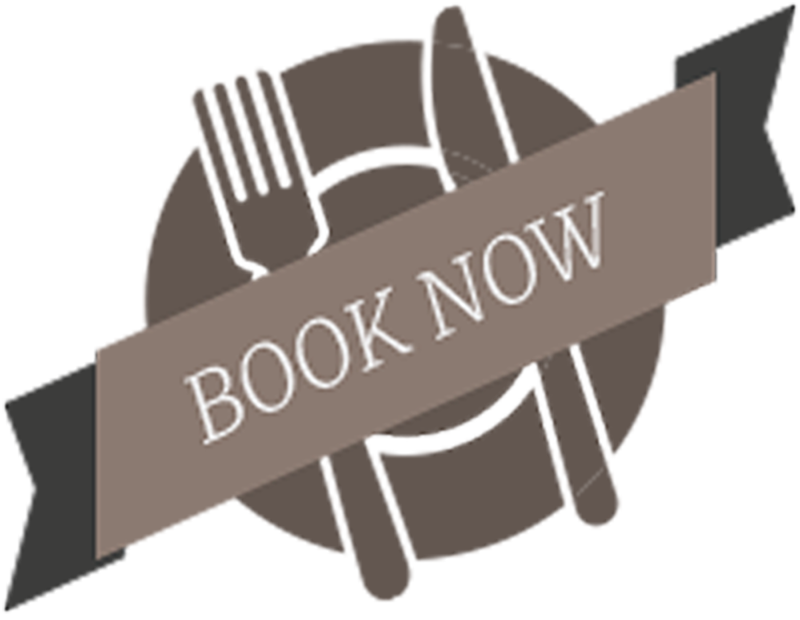 Specials
Bonfire

Tomato sauce, mozzarella, chorizo, pepperoni, fresh chilli, onion, sun- dried tomato & chilli oil

12.50
The Volcano

Tomato sauce, mozzarella, spicy beef, chicken tikka, jalapenos

12.50
The Lodge Mighty Meat

Tomato Pizza Sauce, Mozzarella, Spicy Beef, Pepperoni, Chicken, Red Onion, Chorizo, Sun-dried Tomato, Parmesan & Rocket

13
Serannio

Tomato Pizza Sauce, Mozzarella, Parma Ham, Rocket, Parmasan, Ground Black Pepper

12.50
Chicken Tikka

Tomato sauce, mozzarella, chicken tikka, sun-dried tomato, red onion & mint yoghurt sauce

12.50
Classics
Margarita

Tomato Sauce, Mozarella

9
Classic Garlic Pizza Bread

Add cheese £1

4.50
Regina

Tomato sauce, cheese, ham & mushrooms

11
Pepperoni

Tomato sauce, cheese & pepperoni

11
Hawaiian

Tomato sauce, cheese, ham & pineapple

11
Vegetarian (v)

Tomato sauce, mozzarella, courgettes, red onions, mix peppers, mushrooms, sweetcorn and parsley (add chilli to spice it up)

10
Hunters

Tomato Pizza Sauce, Mozzarella, Bacon, Chicken, Red Onion, BBQ Sauce Drizzle

11.50
Sweet Treats
Nutella Pizza

Nutella chocolate spread and a choice of banana or strawberries

5.50
Why Choose Us Out Of All The Pizza Restaurants in Derbyshire?
If you're tired of the same old pizza restaurants in Derbyshire, why not take a short trip to Littleover Lodge in Derby and discover the most mouth-watering pizza you have ever tasted? It's proven a hit with everyone who has visited us so far and we offer a wide range of toppings to ensure that we have something for everyone!
Please browse our pizza menu above or take a look at images of our authentic pizza oven in our gallery!
Different From All The Other Pizza Restaurants in Derbyshire – Play Pizza Poker!
Unlike all the other pizza restaurants in Derbyshire, we offer a unique pizza poker game just a short distance away in Derby which the whole family can play! This special offer give you the chance to enjoy some of our most well loved pizzas such as chicken tikka, pulled pork, plain cheese, and even a Nutella one all at an amazing price!
The following rules apply for this special offer at our pizza restaurants in Derbyshire:
Cannot be used in conjunction with any other offer
One chip is valid on up to 4 pizzas purchased at the same time
Only applies on pizzas eaten on the premises
No exchange for cash or other product
Contact our team to find out more about our pizza restaurants in Derbyshire
If there is anything you would like to discuss with out knowledgeable team, then please do not hesitate to get in touch with us today! Come to visit our restaurant and see for yourself why we are known to be one of the best pizza restaurants in Derbyshire!
Please Note: Some of our dishes may contain nuts, seeds or other allergens. Unfortunately, there is a risk that our dishes may contain traces of these.
Back to Menu